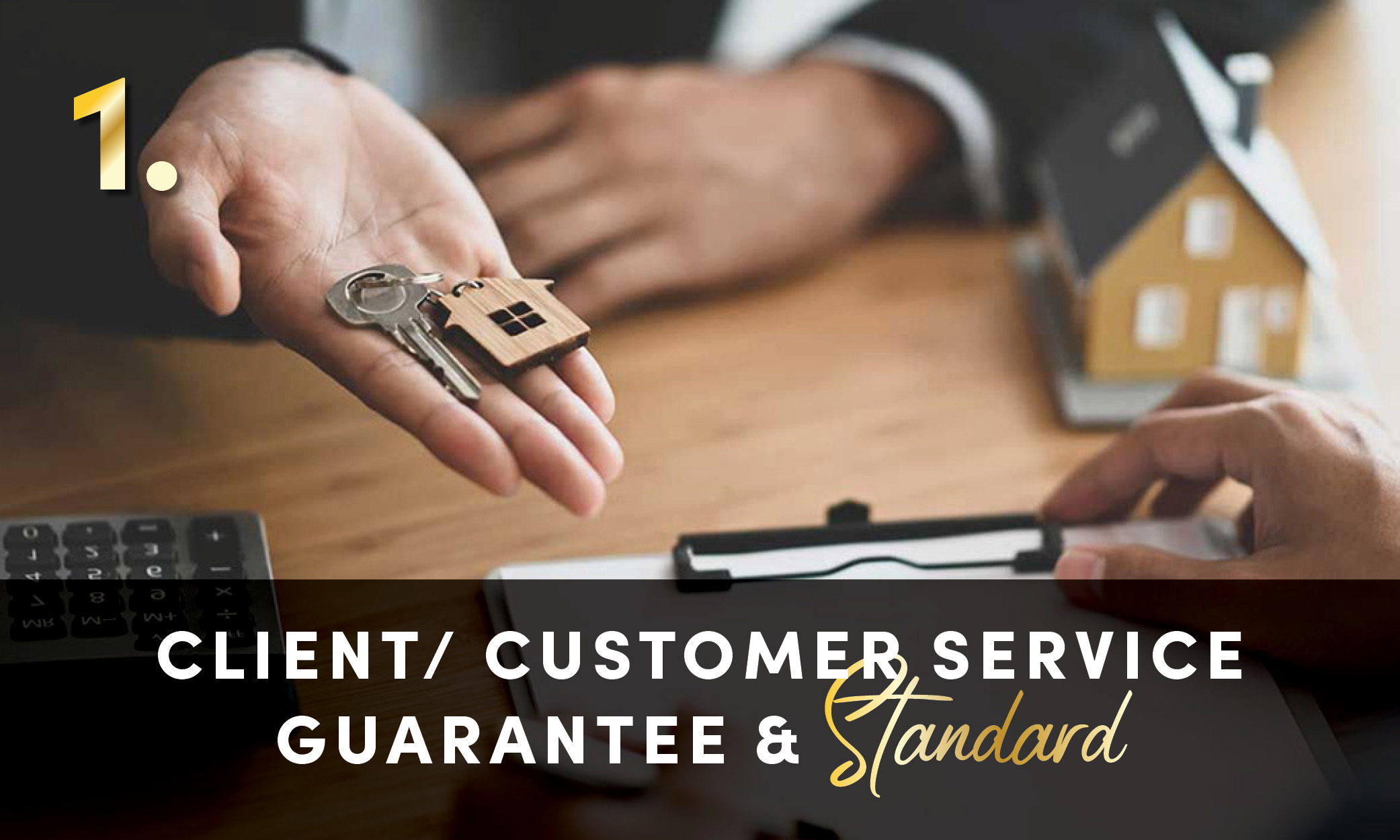 In this supercharged, ever-changing marketplace, you need more than just a real estate agent. We believe our clients deserve to have a real estate professional with strong training and the ability to create opportunities and identify potential pitfalls up front to make your selling process experience successful.
At The Industry we understand your property is as individual as you and that's why we guarantee the below personalised service that you deserve.
Weekly vendor reports
Weekly (in some cases daily) buyer call backs and follow ups on all potential buyers that inspected your property throughout the week
We will call you immediately after leaving your property after a private buyer showing or open home to report back to you with instant buyer feedback
Communicate with you a minimum of three times a week throughout the campaign
Open the property weekly (if mutually agreed upon at times and days suitable to yourself until the property is placed under contract)
Transparent communication and negotiations in presenting all offers to you on your property
Constant communication throughout the sale/ contract process which includes and not limited to building & pest inspections, bank valuations and buyers final pre settlement walk through.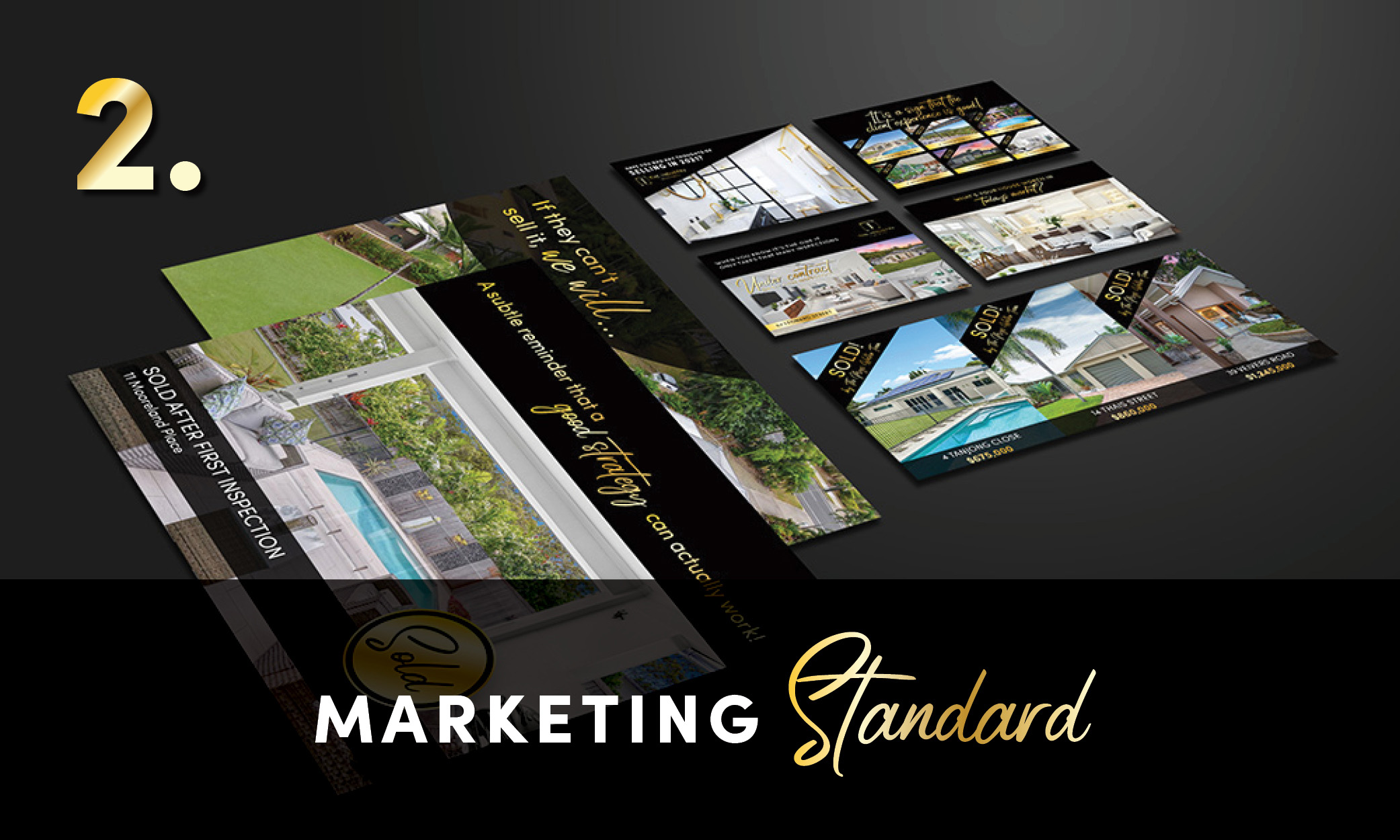 As industry leaders in the Cairns real estate market, we are conscious and mindful of each client's unique needs, and the importance that it is not one size fits all when it comes to marketing your property.
We offer expert advice and bespoke marketing campaigns to best suit you and your property's needs and requirements. We believe in a strong digital online presence when promoting properties for sale. We have moved to a digital era where buyers expect all information to be at a click of a button or a swipe of a screen.
We believe ourselves to be industry leaders when it comes to marketing and keeping up with the evolving changes in the digital marketing space.
We are expert marketers based on our unique target market selection.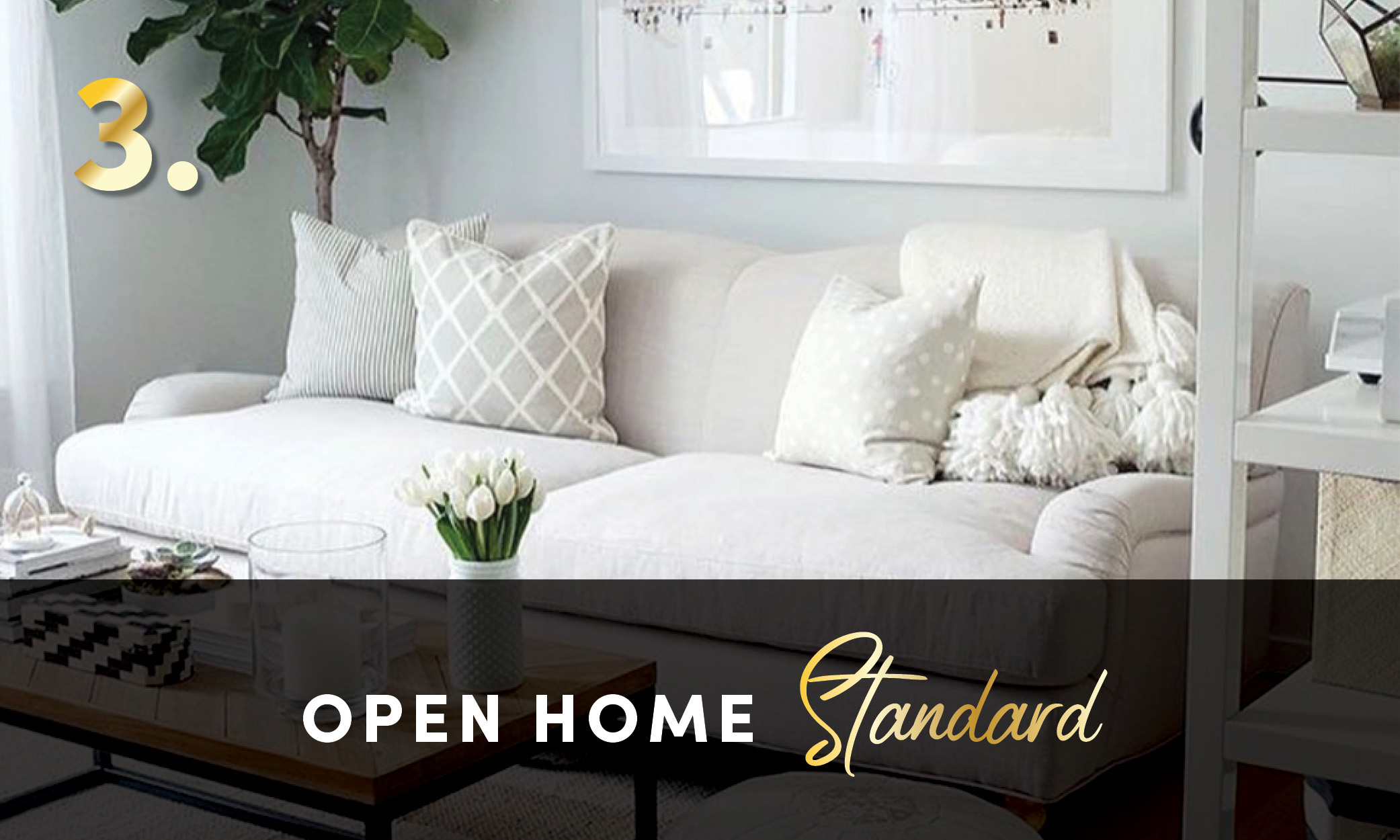 At The Industry we are committed to high- quality open homes and the ability to control a buyers first impression and experience at your property. From the south to the north of Cairns, your open home experience at The Industry will be the same. We are committed to our clients memorable, positive experience throughout all open homes.
Our Industry Standard open homes include:
Bespoke property brochure
Property information fact sheet
Site or floor plan of the property
Body Corporate Disclosure statement if required
Rental appraisal of your property
Contract of sale
Multiple offer form
Title search
Music to create the mood and set the scene of a warm inviting environment for the potential buyer
Nice greenery and frame to enhance the display of all documentation on the property
We will contact you immediately after the open home is finished to give you buyer feedback.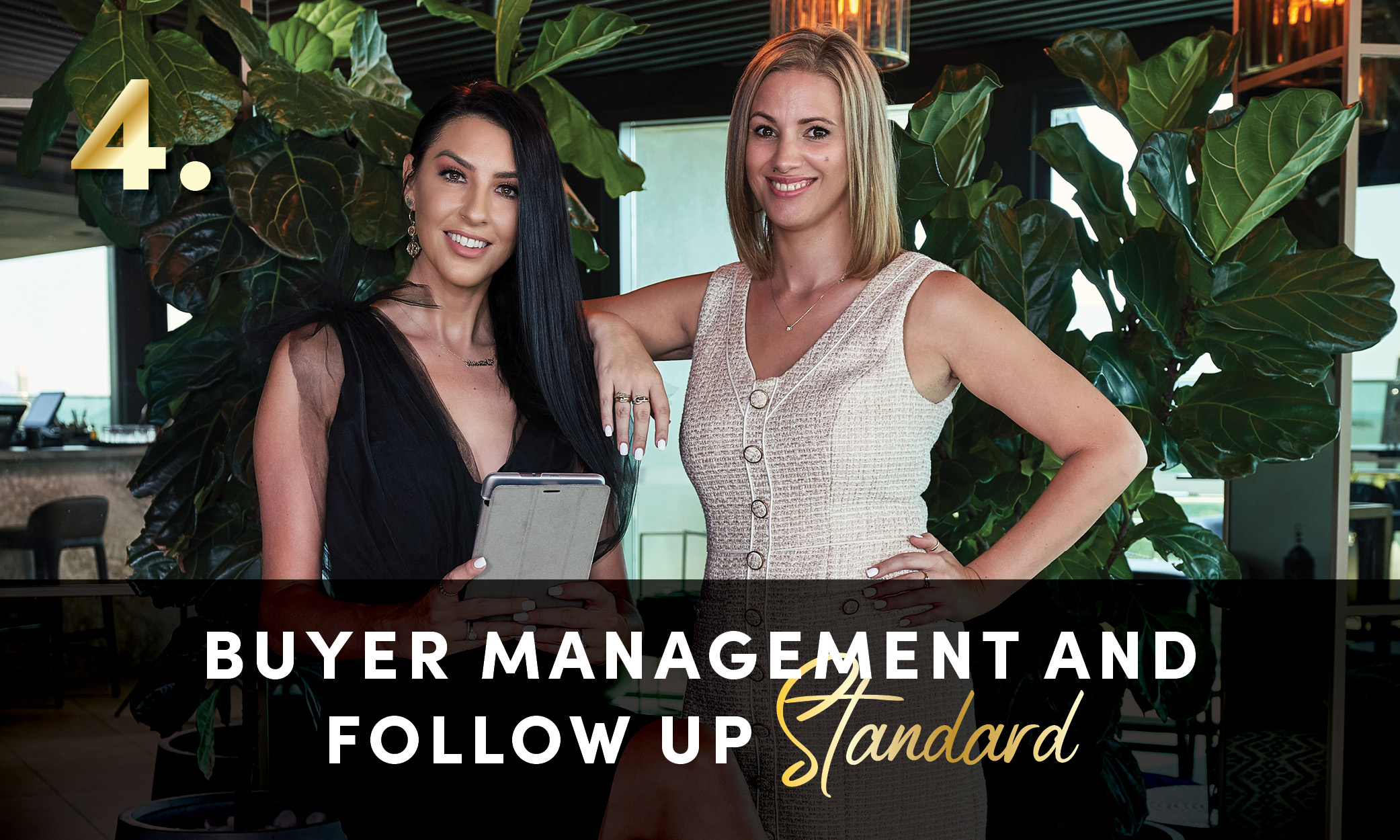 We understand the importance of managing buyers and consistent follow up. We understand the huge commitment it takes for a buyer to make the financial decision to move forward with a property, this can be a process and in some cases it takes time. Consistent follow up is a crucial part of buyer management throughout the sale process. It can take up to 7 points of contact from an agent to a buyer before they make a decision to proceed with a property. At The Industry we pride ourselves on unparalleled buyer follow up and negotiations.
Proactive post inspection 5-point follow up plan. 2x emails, 2 x calls & 1 x text over three days.

Designed to make your property STAND OUT and maximise your sale price

2. Expert Presentation Advice
Room-by-room analysis by our agents. A crucial step in ensuring a top sale price is achieved.

3. Review Documents
Check for and address any compliance issues prior to market to ensure a smooth sale process.

4. Select Target Market
Carefully select the buyer target market groups specifically for your property.

5. Professional Photography
Our photographers are the best in the business, ensuring your property stands out to buyers.

6. Video Tour Marketing
Quickly becoming a popular marketing tool, giving another angle to market to buyers.

7. Virtual Walk-Through Tour
Cutting edge technology that allows buyers to virtually walk-through your property.

8. Photo Signboard
Highlighting the best features not visible from the road. Information download link included.

9. Property Brochure
Professionally created and printed to give buyers a takeaway upon viewing with the key details.

10. Create Advert Copy
Carefully crafted to speak to the target market using keywords and emotional language.

11. Agents Preview Email
A preview email sent to thousands of buyers actively looking with The Industry Estate Agents.

12. VIP Buyer Database
Emails, calls and texts to active buyer database to start creating early buyer excitement.

13. Website Listings
theindustryestateagents.com.au, realestate.com.au, domain.com.au, homely.com.au, homesales.com.au, onthehouse.com.au, inspectrealestate.com.au

14. General Advertising
Property press; online; emails; database; title search.

15. Just Listed Mailing
Personalised letters to your neighbours inviting them to view the property, in case they have wanted to buy it.

16. Facebook Marketing
A targeted Pay-Per-Click campaign. Often a good source of 'friends of friends' & passive buyers.

17. Remarketing Adverts
Facebook and Google remarketing to ensure no buyers are lost or in case they have changed their mind.

18. MEGA Open Home
A multi channel initiative for a private neighbours open home, designed to collate early price feedback.

19. Hold Open Homes
Open homes held Saturdays. Same day follow up to all buyers.

20. Open Home Feedback
We call you immediately after open homes and once we have completed same day buyer follow up.

21. Buyer Follow Up Plan
Proactive post inspection 5-point follow up plan. 2 x emails, 2 x calls and 1 x text over three days.

22. Prospecting Daily
To find the right buyer for your home by our team of dedicated buyers agents.

23. Weekly Reporting
Statistics, full buyer feedback & strategic commentary to keep you informed and on track.

24. Crucial Market Data
Email relevant new listings and sales to keep you informed during the marketing process.