To create an environment of skill, growth and culture that our team wants to embrace, contribute to and pay forward!

Industry Standard
The Industry Estate Agents is a Far North Queensland based real estate agency that first established in Cairns in 2017 which excel at providing the utmost in real estate service solutions. The Industry is excited to announce we have expanded further north into Port Douglas and surrounding areas.

Our aim is to be the best real estate agency, and provide the highest level of customer service to our clients whilst achieving premium results and maintaining upmarket branding – all at an affordable price. In order to achieve this goal, we must constantly improve our response to clients ever changing needs and uphold

The Industry's vision, and mission statements, as well as uphold The Industry's core values.
Mission
Create an exceptional buying, selling & rental experience that goes beyond the expectations of our clients.
Vision
The Industry's vision is to "offer a personalised and boutique real estate experience where we can expand The Industry brand to other cities, whilst continuing to provide the best customer service, satisfaction and results to our clients".
Core Values
It's not the home, it's not the photos, it's not the marketing, it's the people behind the service
Take ownership
Provide consistent product quality & branding
Provide exceptional customer service that leaves an impression on our clients
Respect and acknowledge others
Strive for continual improvement to be the best
Work as a team
Act with integrity at all times
Create value – provide solutions
Timely, honest and open communication
Have fun / enjoy what we do / celebrate success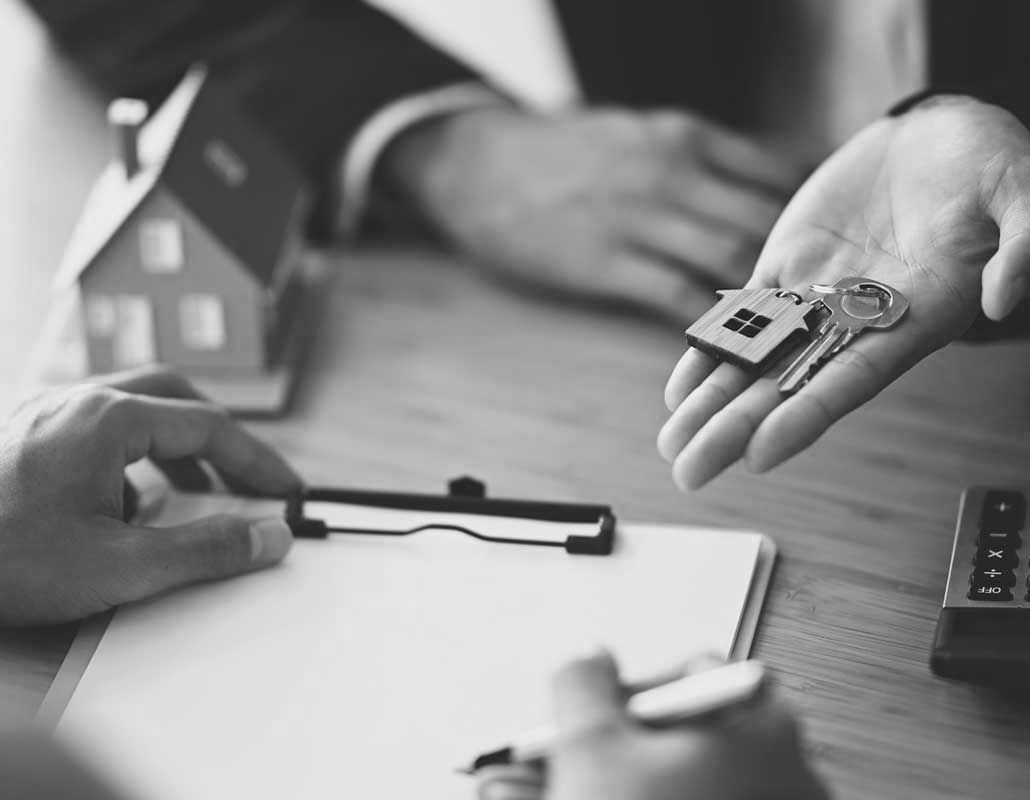 Our Mission
We are the top agency that attracts and retains the  best agents because of our culture, training and support.
We will
Foster a unique and inspiring culture that sets us apart from our competitors and make our team proud

Develop and enable our Engine Room so they are empowered to help our team succeed

Attract, grow and retain expert agents as the leading edge of their profession

Collaborate as one team, where every individual understands how they help us to be successful

Have leaders that walk the talk
Our priorities
Get the basics right

Strengthen our leadership team

Define and grow our sales culture

Ensure a supportive work environment so our Engine Room can thrive

Identify and enable learning opportunities that deliver the desired competitive advantage
Our Values
Get the basics right

Happy colleagues – happy clients

Add value first

Quality before quantity

It's got to be good enough for Mum

Love who you work with

Do not let any competitor get ahead

Be fair, transparent, rational and open-minded

Own your mistakes and failures (it's OK!)

Adhere to the process

Communicate respectfully