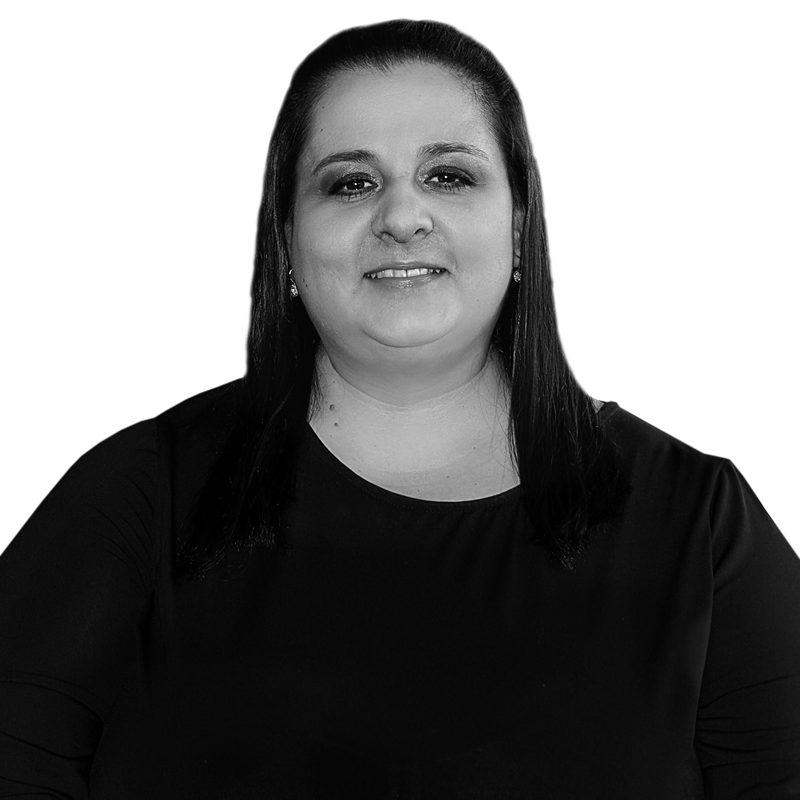 Lead Asset Manager
Vita is known for her professionalism, leadership, methodical work, and attention to detail. Vita Loeskow brings a high level of knowledge and attention to detail to her role in our successful property management team.
With more than 25 years experience in the industry Vita loves a challenge and is always looking for new ways to improve productivity with the latest upgrades in technologies. Her keen interest in Property Management legislation ensures her clients are always kept well informed.
Vita joins a team of high performing, highly dedicated Lead Property Managers at The Industry who are committed to delivering customer service of the highest standard. Her positive mindset, great local knowledge and approachable nature always ensure she gets the best result, all reinforced by a constant flow of referrals and repeat business.
Vita sees The Industry as a unique brand that offers a boutique service to their clients while drawing on an experienced team to deliver an exceptional experience in property management.