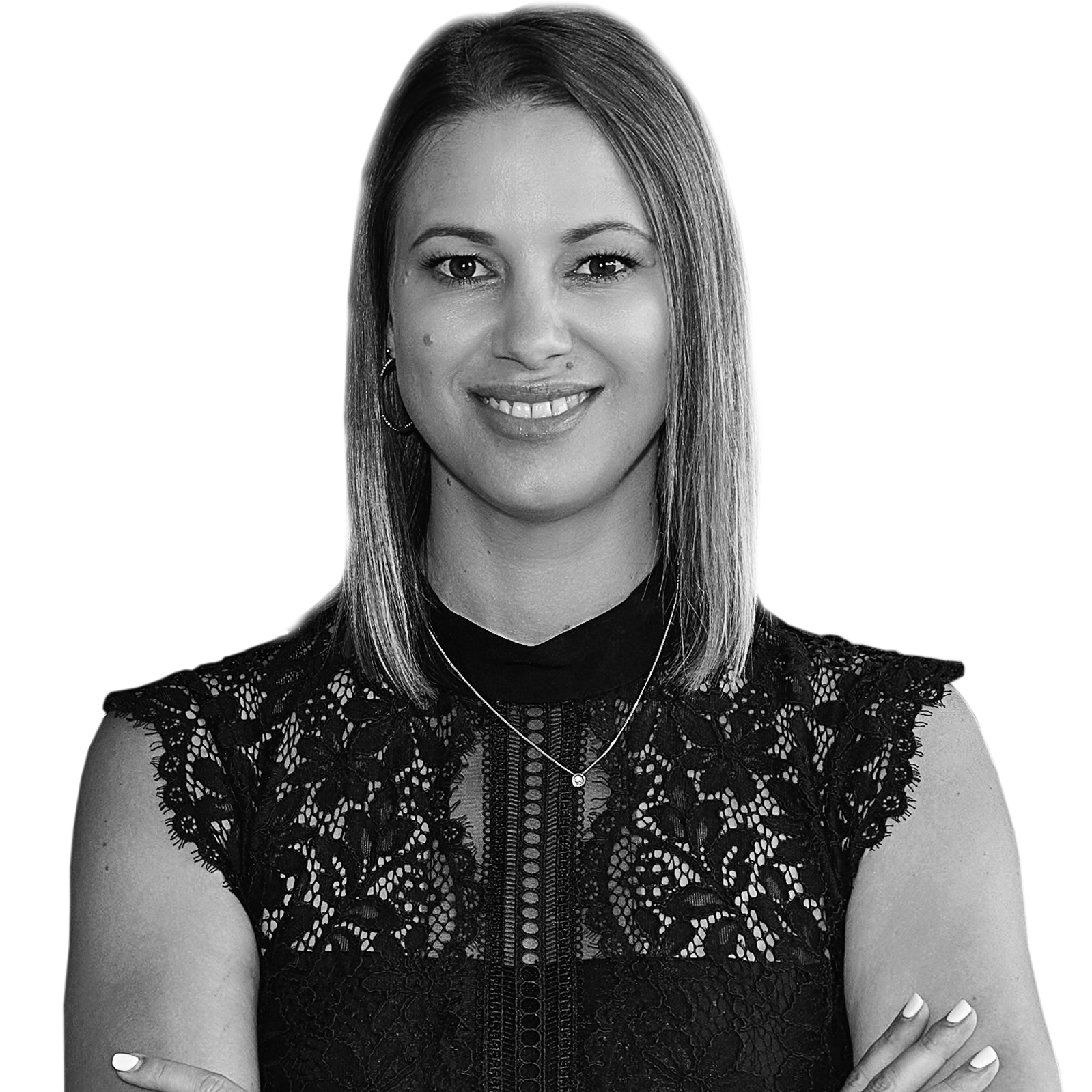 Lead Agent
Returning home and to her original roots at The Industry Rachel brings a wealth of experience and knowledge to the real estate industry. Her skills and experience make a powerful combination with The Industry's premium branding. Rachel is excited to bring a new level of energy, experience and service to the Cairns community.
Working tirelessly to deliver incredible results to her clients. She is an energetic individual, who takes pride in delivering exceptional service with attention to detail and is the type to leave no stone unturned. One of the things Rachel enjoys most about her job is the variety, no two days are the same and each one brings with it triumphs to celebrate and challenges that she is more than happy to face.
Passionate about what she does and delightful to all she deals with, it is Rachel's friendly demeanour and professional approach that completes this picture of a successful and trusted agent willing and able to understand the needs of her clients and guide them carefully through the sales process.
Motivated by growth within the industry and continued results, Rachel was never in doubt that The Industry's culture and people are best suited to align with her goals and vision.