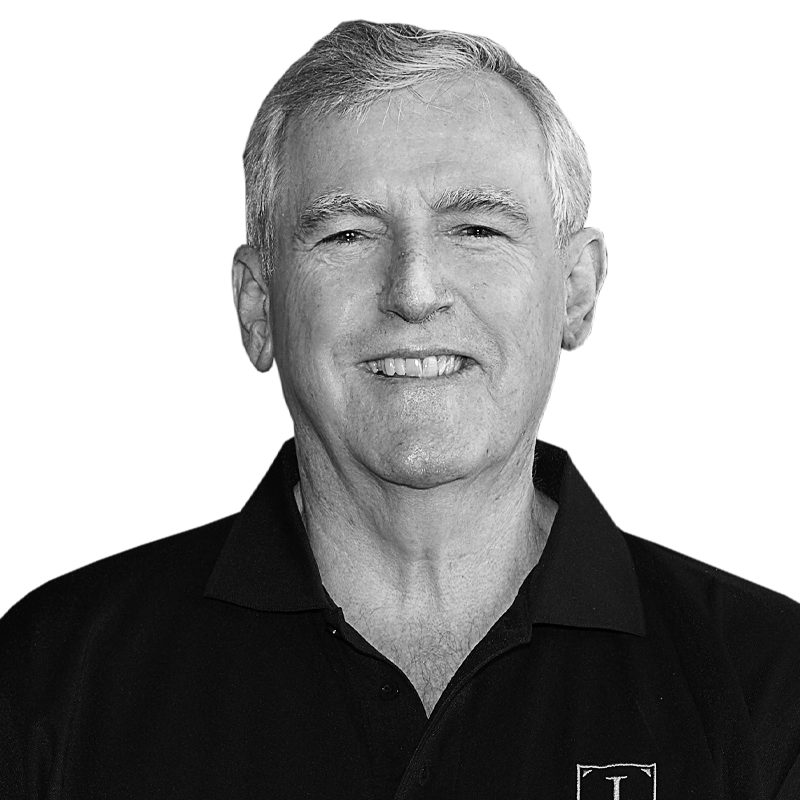 Chief Operating Officer
Highly respected and exceptionally well-connected, COO of The Industry Estate Agent Michael Little successful career reflects his unique combination of approachability, professionalism and business acumen.
Michael's work ethic is driven by his real enjoyment of representing his clients and achieving results that are above and beyond. When it comes to real estate sales, the aspect he enjoys most about working in the industry is helping people and connecting them to their aspirations. Supported by a strong work ethic and a professional team, Michael's goal is to make The Industry Estate Agents the agency of choice for people of the Cairns Region.