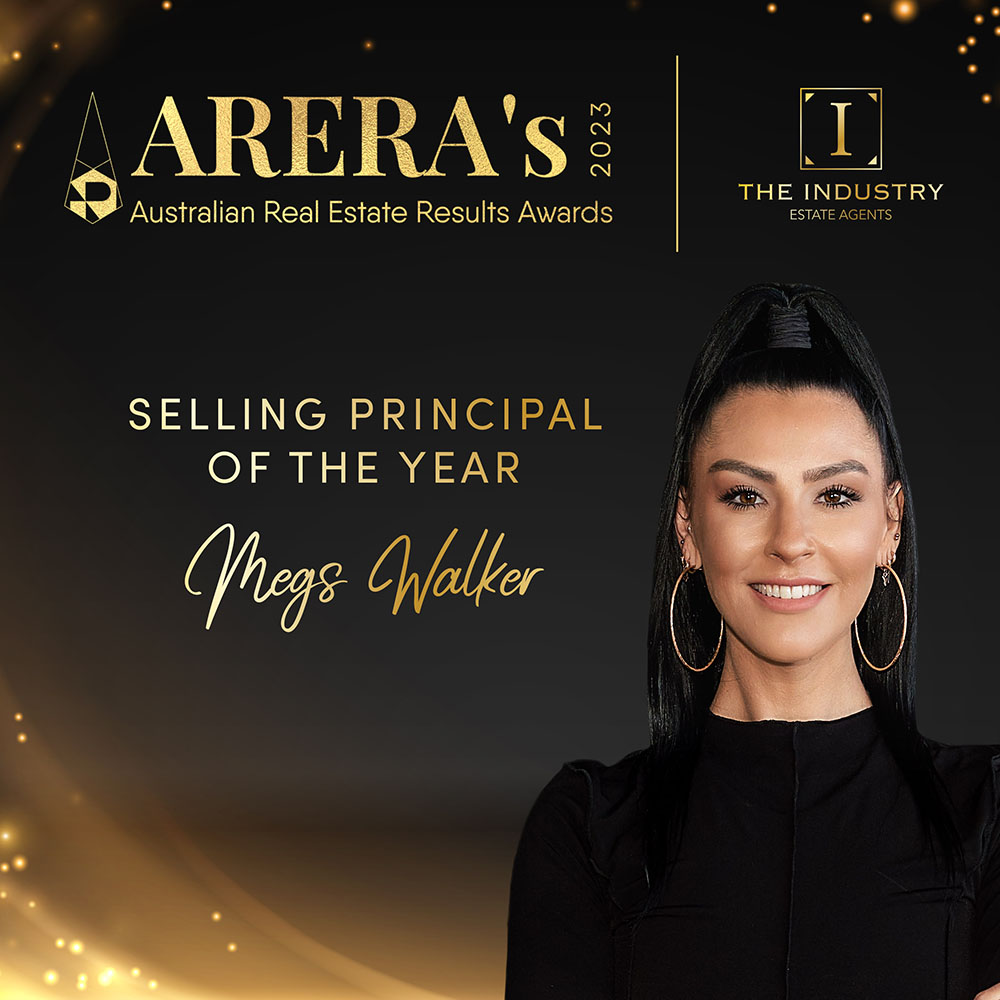 Lead Agent | Director
Megs Walker is an experienced award winning agent, with numerous written testimonials from her many satisfied clients. Her dedication and commitment to providing incomparable service has achieved ongoing success across changing property markets and has earned Megs an unrivalled reputation for outstanding results.
Outstanding customer service, impeccable presentation and a tenacious work ethic are hallmarks of Megs selling philosophy. Megs main objective is achieving premium results for her clients and this is underpinned by having a close, loyal relationship with them.
Her natural ability to build rapport with clients comes from her openness and sincerity – traits that enable her to build strong relationships based on authenticity, respect and honesty.