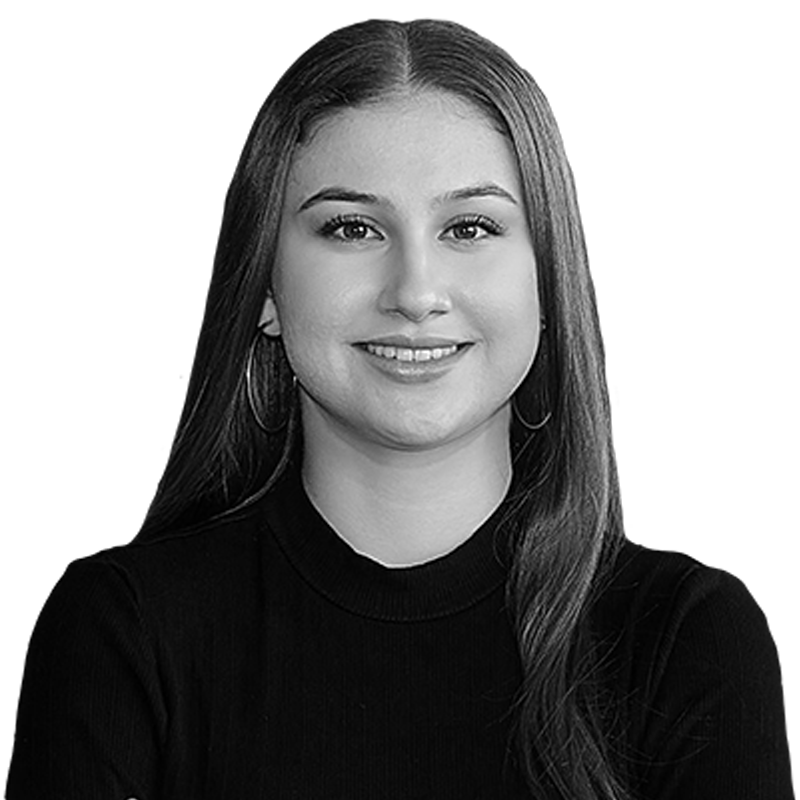 Leasing Consultant
Maddi Ardern has carved out a successful career as a real estate professional in many facets of the industry and has become a skilled expert in the Cairns Region.
Highly personable and organised, Maddi is a natural at building relationships with people based on her ability to make the light of any situation. She brings the perfect skillset for her dynamic role within The Industry Estate Agents.
Maddi represents a new generation of property professionals, she injects enthusiasm and energy into all she does, Maddi's positive outlook and bubbly personality is a breath of fresh air focused on delivering high quality services to our clients across the Cairns region.  Her strong focus on customer service ensures the experience of buying and selling through The Industry is stress free and seamless.
Exceptionally focused and highly driven by results, Maddi's friendly down-to-earth personality coupled with her efficiency and knowledge make her a standout in the business, and a great asset to The Industry brand. She sees the agency as a reputable and boutique company that offers the very best service to ensure clients receive the best possible treatment.
As a proud Cairns local Maddi is a refreshing and vibrant addition to The Industry and brings a positive approach to al her dealings with our clients. Maddi fits right into our dynamic boutique Agency.