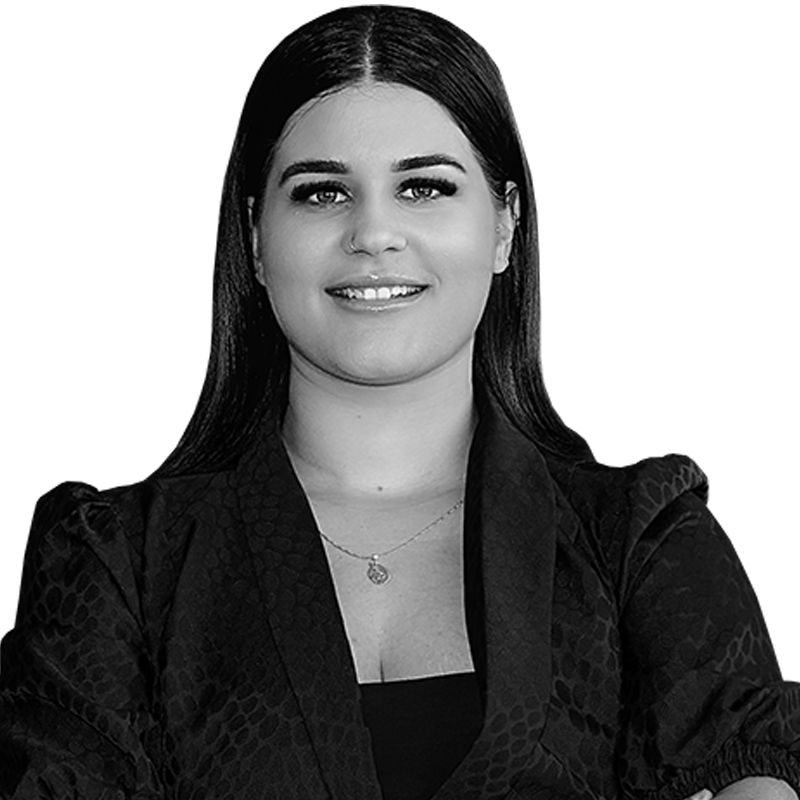 Lead Asset Manager
For Property Manager Lana Quilkey, there is no better place to live and work than Cairns. A bubbly, energetic and sociable person by nature, she has a genuine understanding and appreciation for the lifestyle this vibrant beachside city offers.
Highly motivated and passionate about property management, Lana is dedicated to delivering outstanding service for her clients. Working across the Cairns District and surrounds, she adores the district for its good infrastructure and great blend of different residential styles.
A self-described "people person", Lana places great value on the consideration and friendliness of The Industry office. As a Property Manager, she forms part of a dedicated team that are extremely committed to their clients and very supportive of their colleagues. Lana is also determined to maintain the high reputation The Industry has in the industry as one of the most trusted brands for real estate in the Cairns Region.