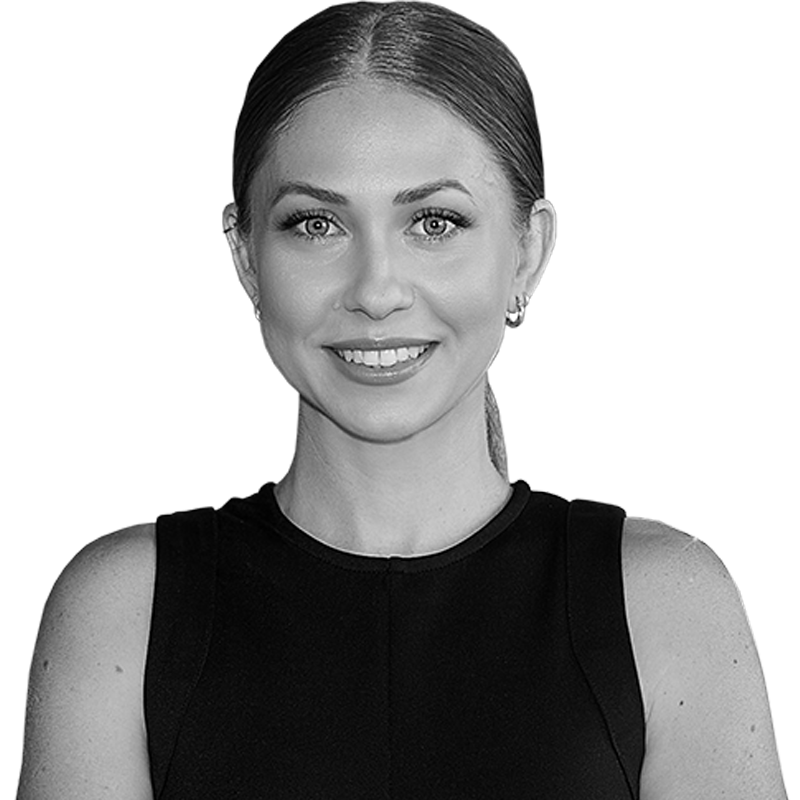 Executive Assistant
When it comes to providing excellent support and premium customer care, Jessica Zylmans brings all the right credentials. She makes a warm and friendly Executive Assistant to the Tyson Burdon Team with all the energy, compassion and empathy to make sure they team can work efficiently and effectively.
Known and respected for her integrity, honesty and sophisticated approach to real estate, Jessica is talented in the art of driving each sale with meticulous attention to detail and outstanding service.  Driven and energetic, Jessica has a genuine interest in helping people with their property dream and sees herself as a trusted advisor with an honest and warm personality. She is a passionate local resident who understands the ins and outs of the Cairns property market and is known for going above and beyond for every client to help negotiate the best possible outcome.
She chooses to work at The Industry due to the company´s premium brand and high standards in all facets of real estate.