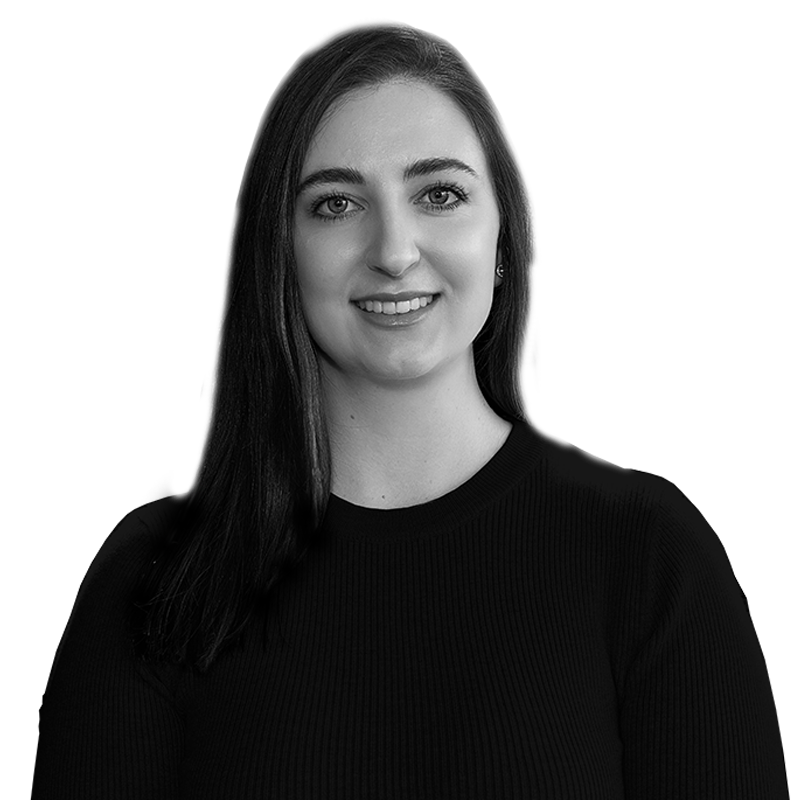 Accounts and Services Manager
Jess Larkin is dynamic and trustworthy. She possesses the ability to actively listen and respond to the needs of her clients. Transparency, ethics and truthfulness are core to her public and personal life. Going the extra mile is normal for Jess and she is deeply appreciated by her clients and fellow colleagues.
When choosing a local agency to work with, it was essential for Jess to align her own personal ethics with a company that evidences a strong integrity. Jess embraces premium philosophies that guide her own moral compass and she is proud to be aligned with The Industry Estate Agents'.