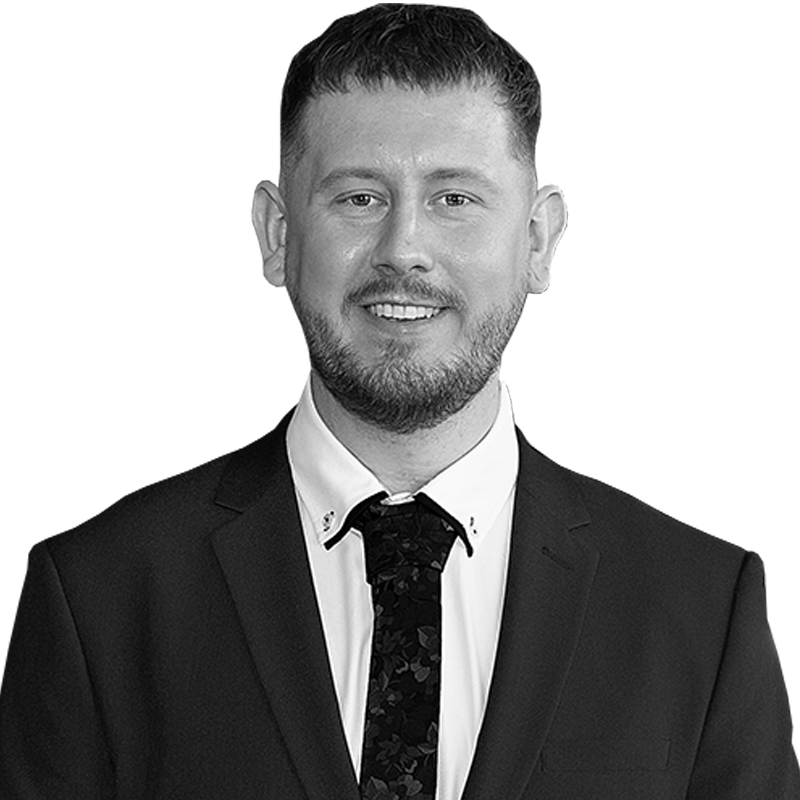 Lead Agent
Jay knows that every client is different and is dedicated to helping both buyers and sellers achieve their property goals. With strong communication skills and an excellent listening ability, he is here to get the job done and is focused on providing the best customer service to his clients. He is also honest, dependable and always focused on keeping clients well informed and up-to-date throughout the sales process.
Jay's experience coupled with his communication skills has given him a unique understanding of his client's needs and priorities. He is dedicated, loyal and willing to go above and beyond, maintaining a calm and easy-going persona that enables him to relate to people from all walks of life. He thrives on helping his clients find exactly what they're looking for and building long-lasting relationships.
Jay's desire to upskill, constantly learn and surround himself with the best in the business now sees him working alongside high performing Sales Agents at The Industry Estate Agents. Selfless over-serving, a reliable persona and a total dedication to his craft is how he seeks to achieve all his clients expectations.