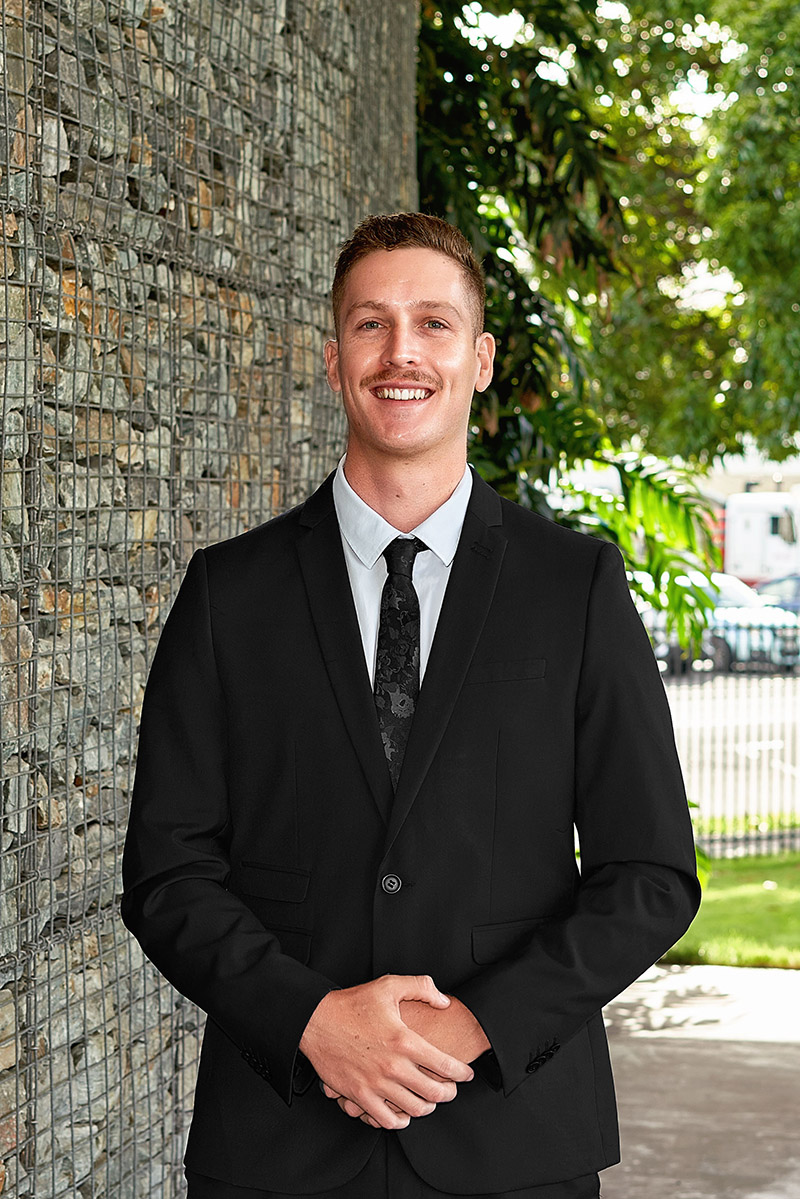 Lead Agent
Fletcher is a fresh face to the real estate industry and is a dedicated professional who brings excellent efficiency and personalised service to every customer he meets.
With an honest and professional approach to the industry, Fletcher Hanson forms an essential part of The Industry's high performing sales team.
Trustworthy and social, Fletcher is driven by the desire to go above and beyond in any circumstance, and he takes pride in continually educating himself in the constantly evolving real estate industry.
Standing out with his ability to create valuable connections and relationships that extend beyond the transaction. Focused on offering exceptional service, Fletcher's organisational skills and passion for helping people is evident and motivated by the energy around him and is mirrored it in the relationships he builds.