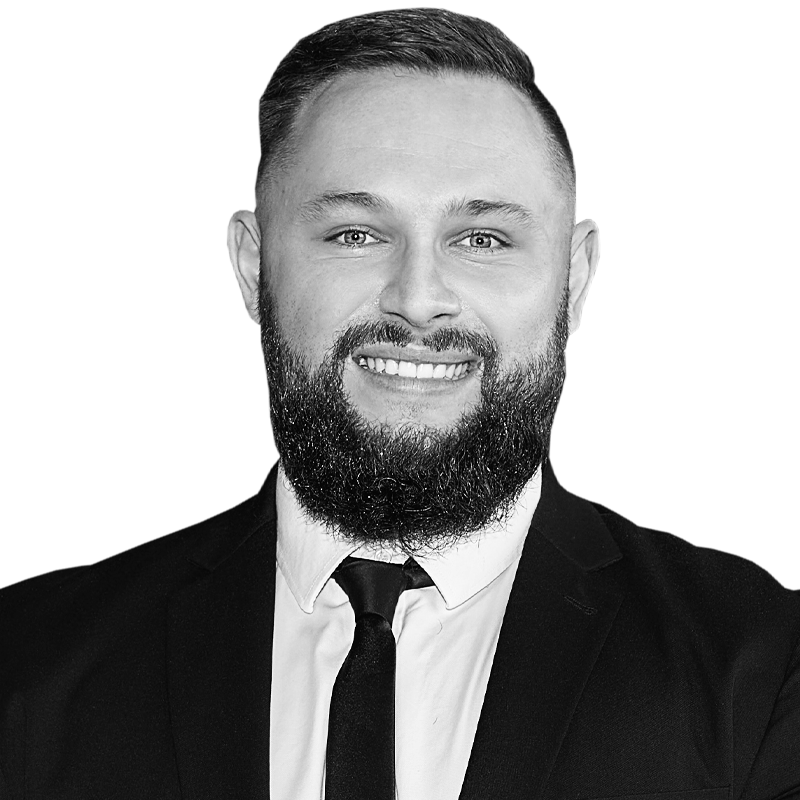 Lead Agent
With an honest and professional approach to the industry, Lead Agent Daniel Hill forms an essential part of The Industry's high performing sales team.
A natural salesperson who thrives on the challenge of real estate, Daniel Hill's energy, enthusiasm and strong work ethic are the perfect attributes to his role here at The Industry. He is a driven person who is always looking for solutions to people's problems and has a passion for property in the tight knit coastal community of Cairns..
Hardworking, professional and ready for a challenge, Daniel has an impeccable sense of integrity and knows the importance of building long-term relationships earned on trust and honesty. He also gets tremendous satisfaction from helping clients with what is one of their most important life decisions and loves seeing people and families transition throughout different stages of their lives.
Daniel is proud to be a part of the high-profile Industry brand whose commitment to innovation, transparency and client service strongly mirror his own standards.