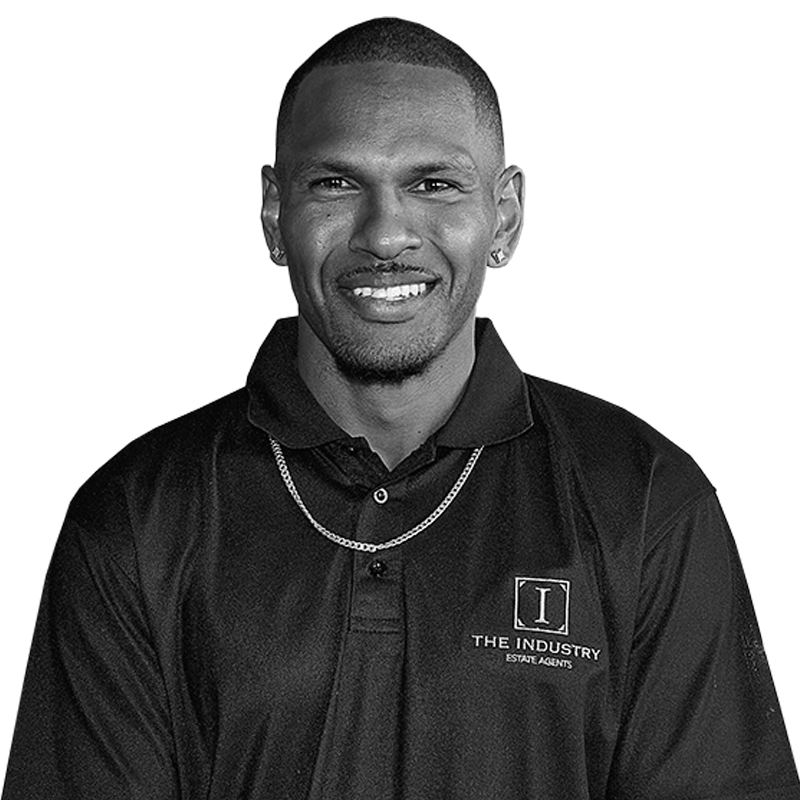 Logistics Manager
Curt Ah Wang is determined to deliver excellent customer service and brings more than a decades experience to his role as Logistics Manager at The Industry Estate Agents. Committed to delivering excellent results Curt approaches every opportunity with a warm and friendly attitude.
Curt truly enjoys meeting new people and has gained a reputation as someone who enjoys helping people and problem solving.  The Industry gives him the ability to offer a fully comprehensive service as he is aligned with a well-known brand with a great network and a focus on premium customer service.
Being a Cairns local Curt comes to The Industry with over a decade of experience. Organised and customer focused Curt plays a crucial part of The Industry Team as the Logistics Manager.