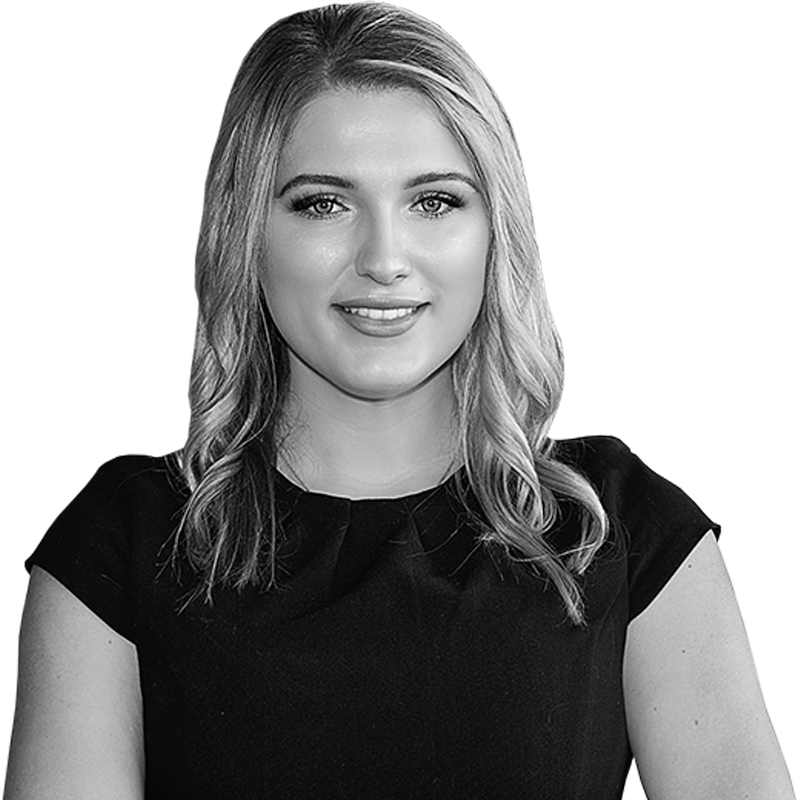 Executive Assistant to Daniel Hill
Meet Cleo, a great new talent who has joined the specialist team at The Industry Estate Agents, her energy, drive, and an ability to get things done make Cleo a great asset to the brand.
Cleo is a client-focused person who gets enormous satisfaction from the new opportunities and everyday challenges that this industry presents. She brings fantastic communication skills and a high-energy approach to her every day role.
Cleo thrives in the fast-paced and ever-changing environment that comes with working in the industry. She also identifies strongly with the successful and premium service associated with The Industry, and is driven to learn as much as she can from this boutique market-leading agency.