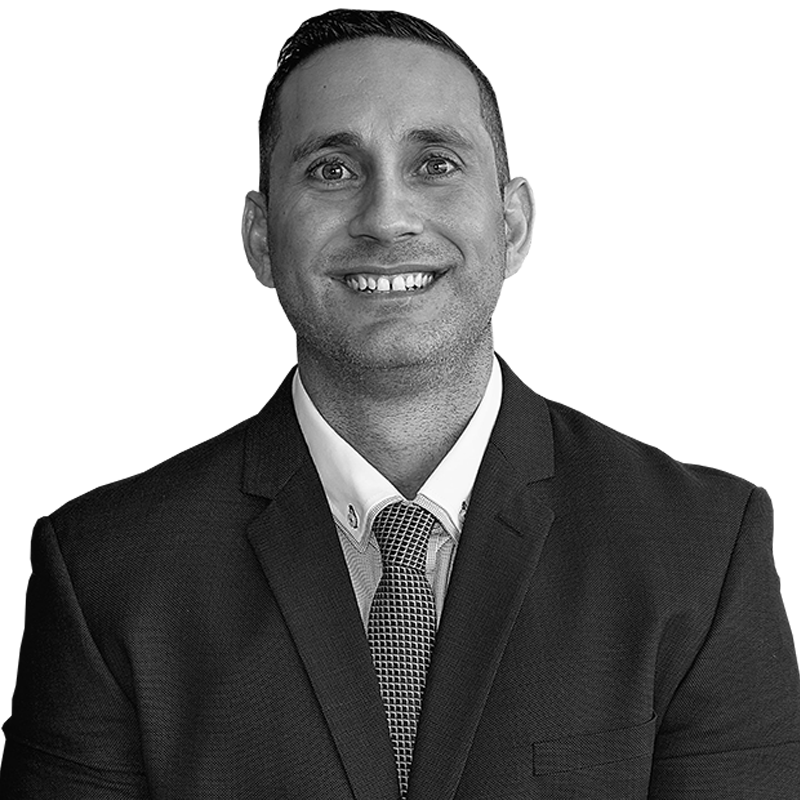 Director of Sales and Project Management
A consummate professional, Callum Whiteside brings a fresh and thorough approach to his role as Sales & Property Manager. With a successful and impressive management background in the mining industry, Callum is proud to be a part of The Industry's family and is aligned with their values of integrity, transparency and superior six star service.
Combining a passion for real estate with his strength in working with people and astute business acumen, Callum is focussed on working with our dynamic sales & property management team and ensures clients receive the best advice and highest level of professionalism.
A devoted family man, Callum has lived locally with his partner and six children for the past 5 years. He thoroughly enjoys the close community lifestyle that Cairns offers and is an active member of the Brothers football leagues club where his sons are also members.